With our Beer4Good program each time you purchase one our craft beers you get a cap. This cap represents a donation to one of our 3 community partners listed below. You select who the donation goes to by placing your cap in one of 3 jars inside our brewpub. We like to say you make the choice, we write the check.
Just one way we're living out our motto of building a stronger community, one brew at a time.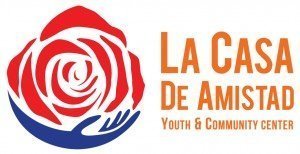 La Casa de Amistad is a charitable organization that functions as a community center on the west side of South Bend. It was founded by Fr. John Phalen in October of 1973 as a youth outreach program in response to the many needs of area Hispanic teenagers. La Casa now offers varied programs in an effort to edify Hispanic youth and adults in development of leadership skills, increase knowledge and appreciation of their own culture, and develop stronger self-esteem, encouraging fuller participation as community members.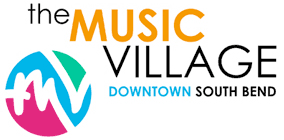 The Music Village is a community musical arts alliance that celebrates music and cultural expressions rooted in the traditions of diverse local and global communities right in the heart of downtown South Bend. We strive to demonstrate this by teaching and presenting music that reflects the rich and varied cultural traditions of the South Bend area's diverse communities. Our location expresses our commitment to restoring downtown vitality and vibrancy with its stabilizing presence.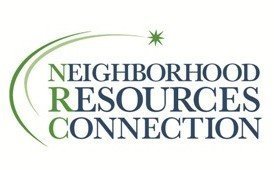 The mission of Neighborhood Resources Connection (NRC) is to develop and foster grassroots leadership and neighborhood-based initiatives. We are the lead agency for residential neighborhoods and provided technical assistance and support, including small block party grants, for both existing and emerging neighborhood associations. We also develop neighbors' grassroots leadership skills and engagement strategies through our Neighborhood Leadership Academy (NLA) and connect the neighborhood associations citywide through our quarterly neighborhood leadership roundtables.